Decorative Matches - Colourful
Decorative Safety Matches in a Glass Jar
Regular price
Sale price
€14,00
Unit price
per
Sale
Sold out
Colourful safety matches in a beautiful glass bottle with match striker on the bottom. 


✮ Vintage-inspired bottle features a tapered shape and a cork stopper, which allows for easy access to the matches.
✮ Approximately 80 matches per jar.
✮ Regular size matches approx. 4.4cm.
✮ The colours might differ from the ones in the pictures!
✮ Adhesive phosphorous match striker sticker on bottom of glass vial.
Convenient and eye-catching decoration addition for your living room, bathroom, kitchen, fireplace area, or bedroom. No need to hide your matches anymore! Great to add in with any candle to create a gift package or as a wedding favour.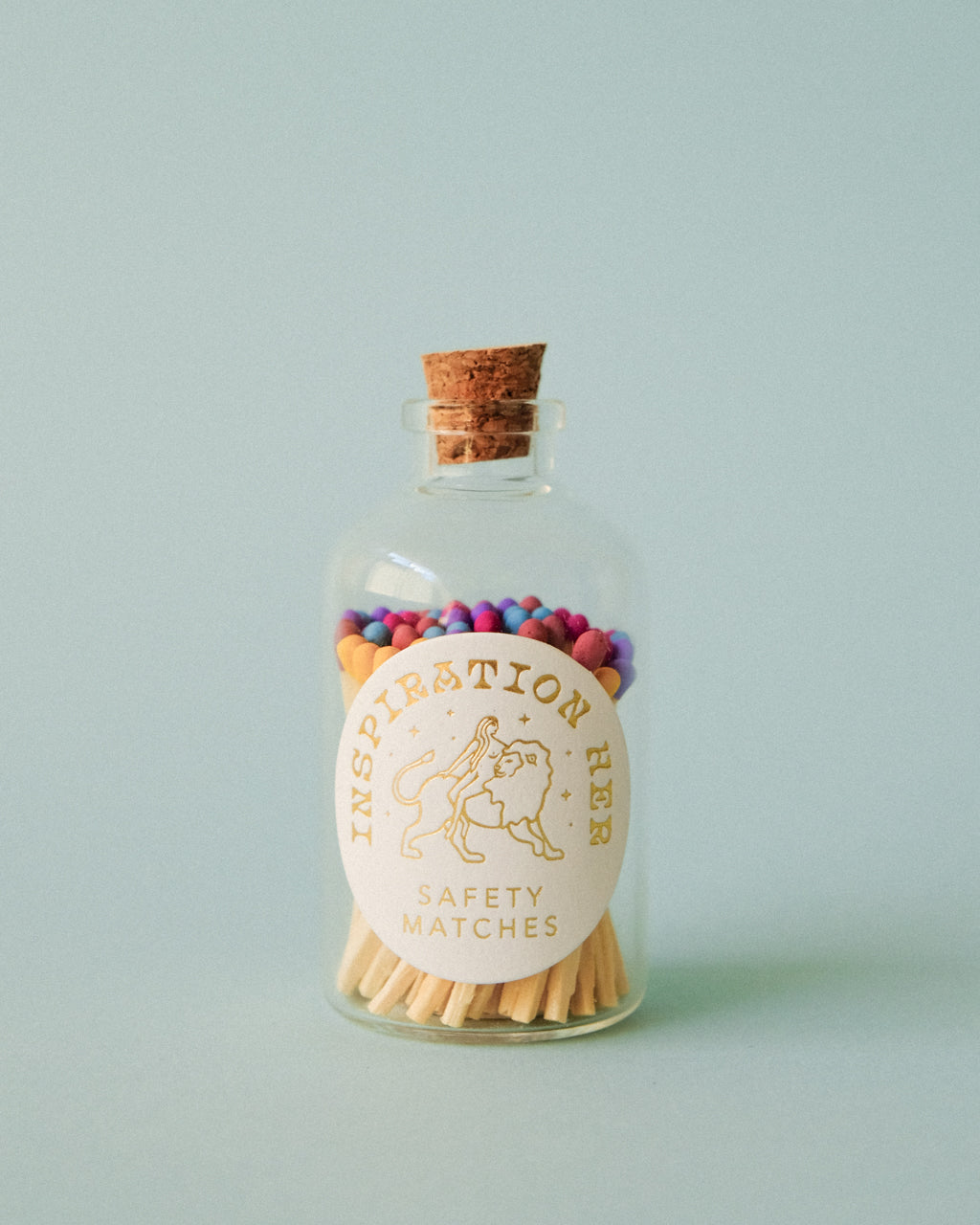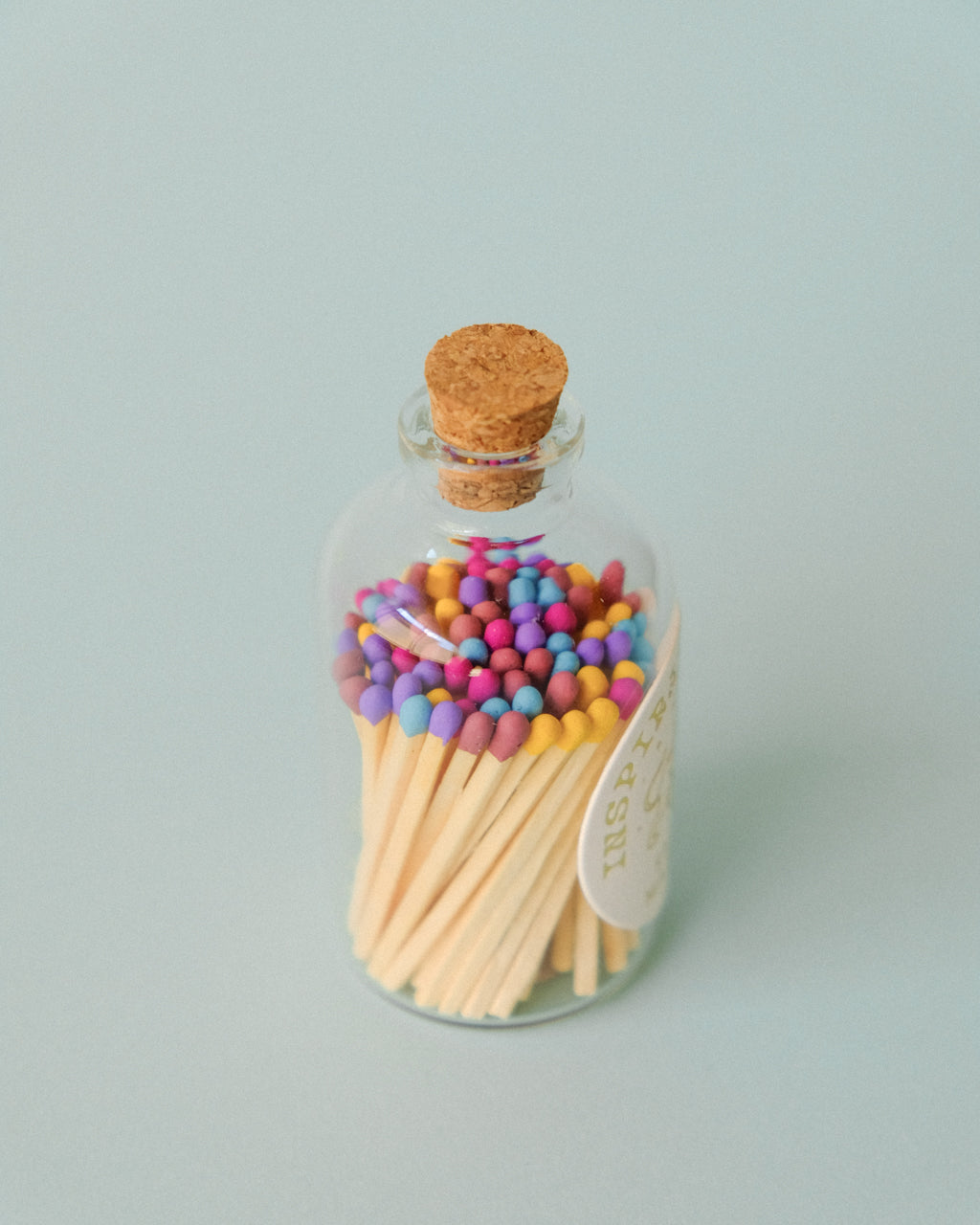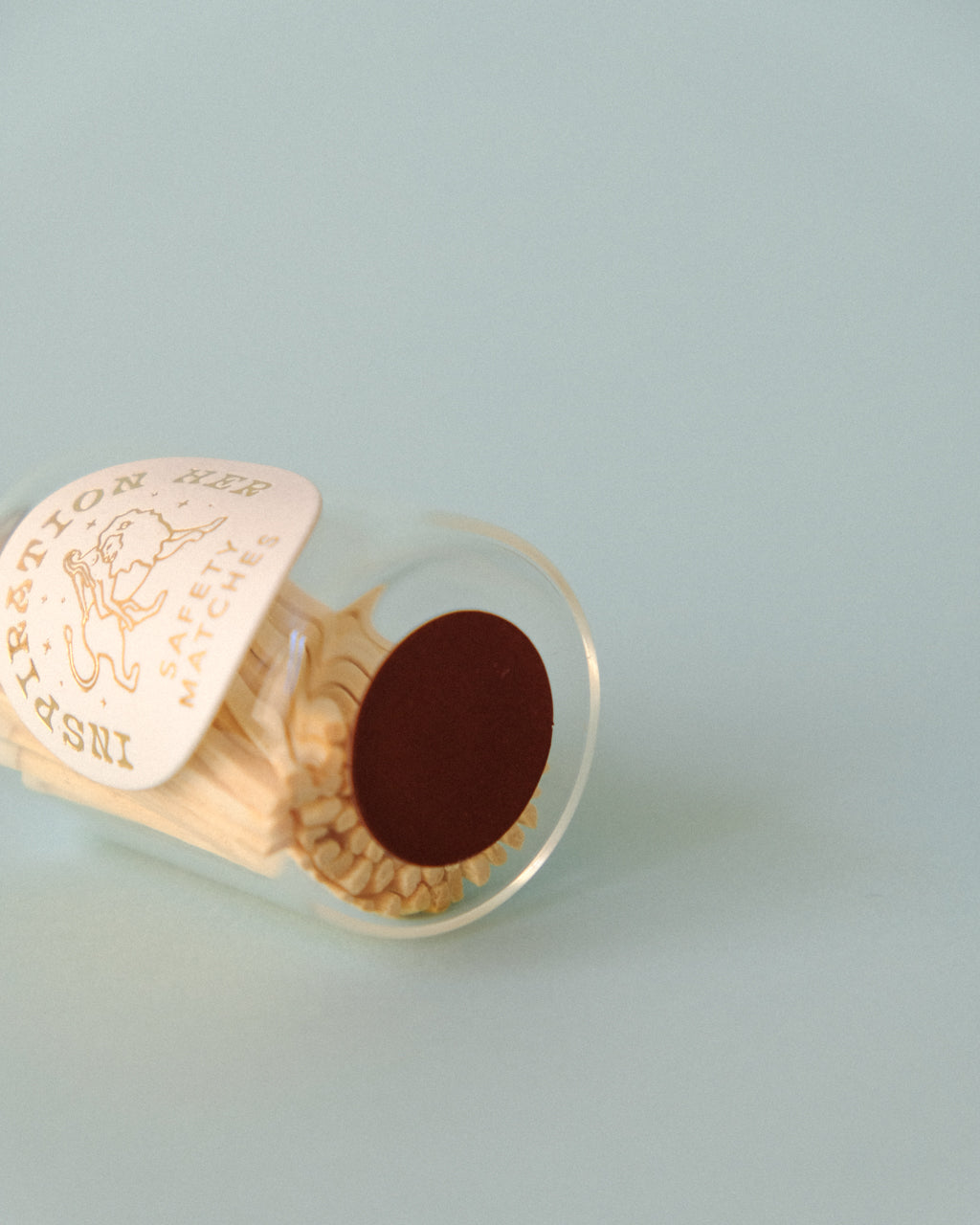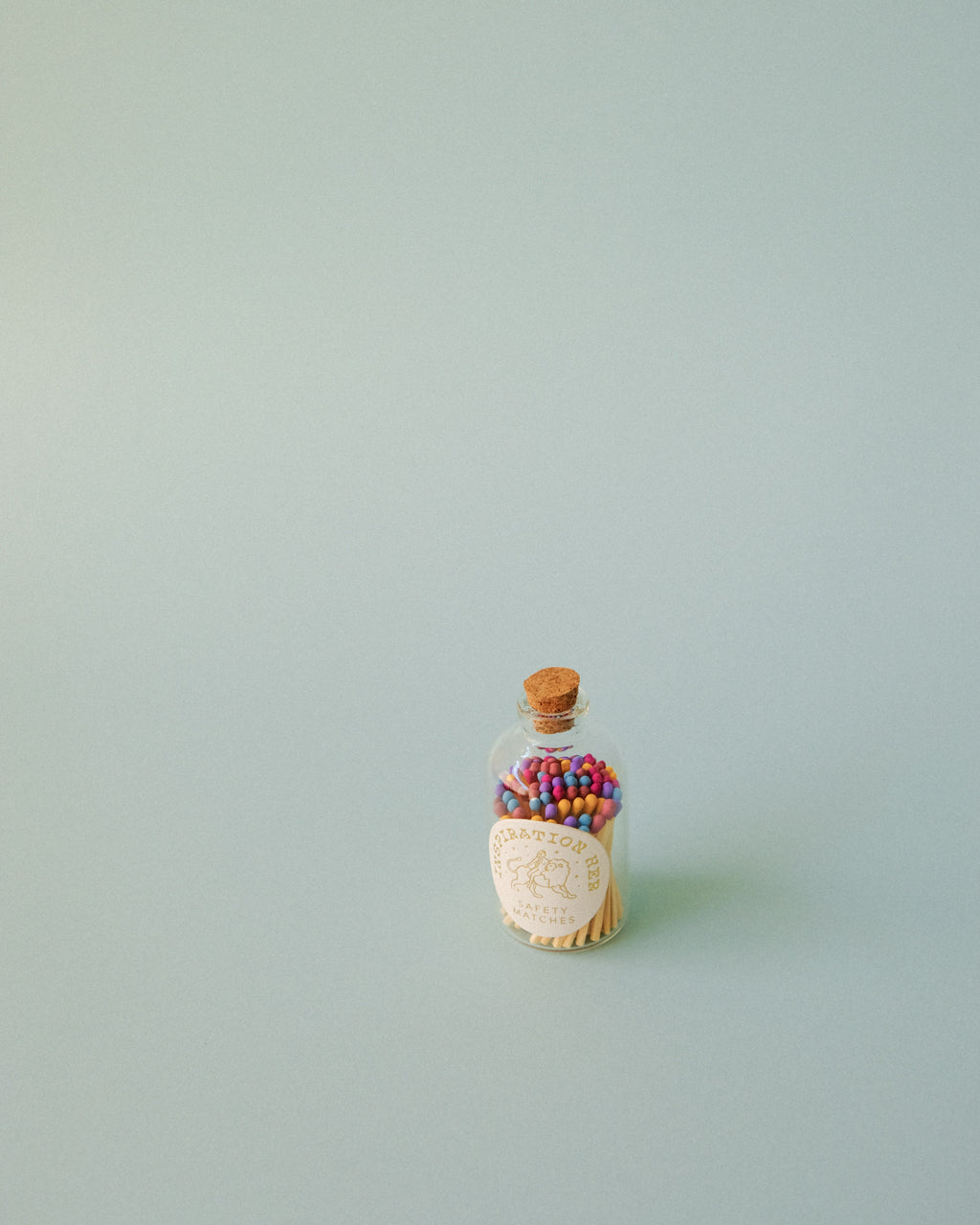 ⋒ Decorative Matches ⋒
Explore the extensive collection of colourful decorative safety matches in glass jars perfect for displaying around the house or giving as a gift.
Find Your Colour