❀ KRAKRA ❀
Imagine going back in time and taking a Roman bath, enclosed in a flower garden bathed in sunshine on a warm summer evening. The smell of soil and flowers, and the salty Mediterranean sea is in the air...
An indie cosmetics brand based in Bordeaux, France, KRAKRA offers us a selection of solid soaps inspired by ancient beauty rituals, the nature that surrounds us, the beauty of the human body, and the fine aesthetics of ancient architecture.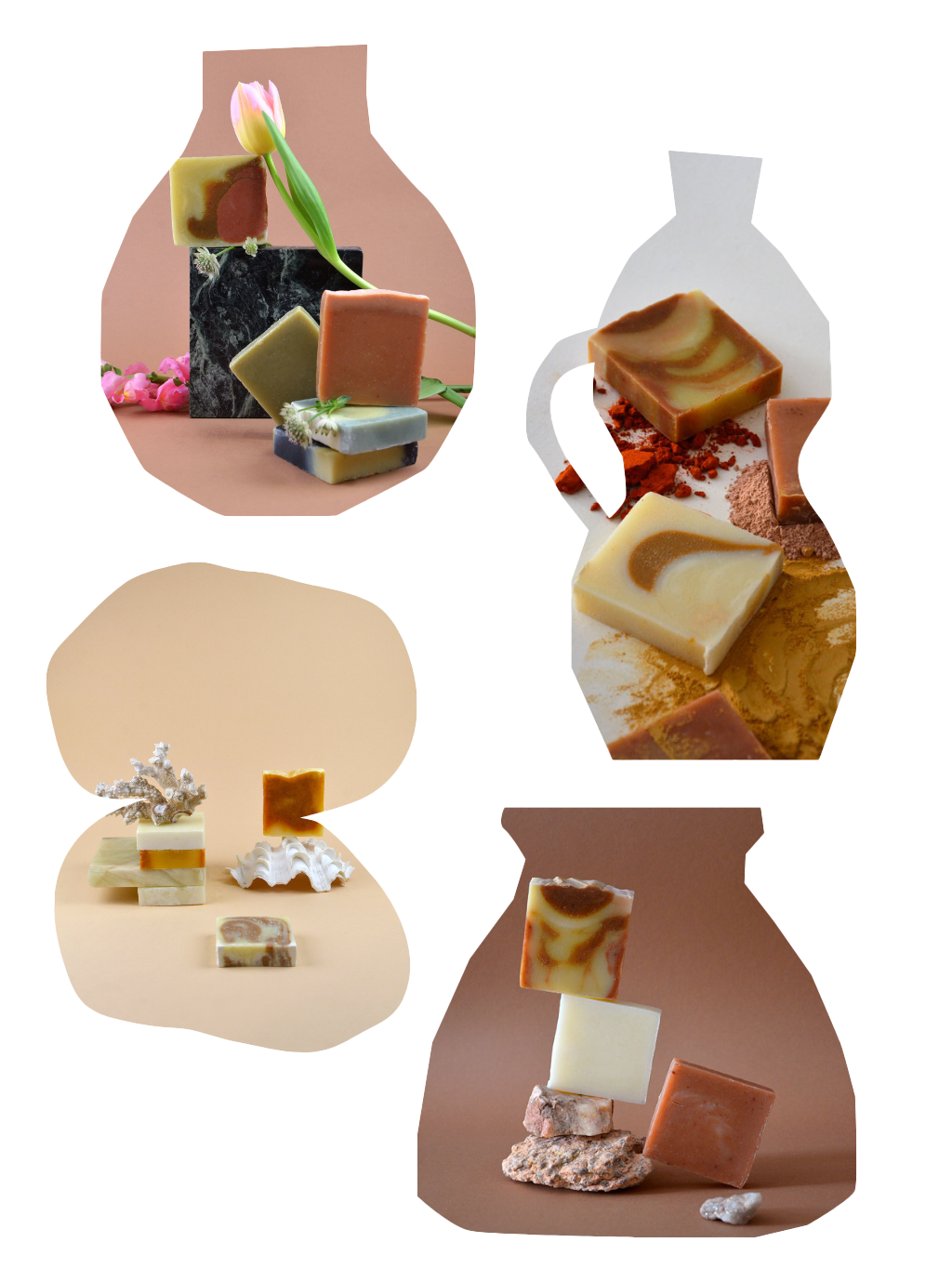 The soaps are made with natural ingredients used since ancient times: clays, oils, spices, and flower essential oils, selected for their high concentration of active ingredients.
They are free of palm oil, synthetic detergents, artificial colors, parabens, sulfates or animal products.
⥈
Each of the soaps has been formulated to meet the specific needs of different skin types: sensitive skin, dull skin, combination skin, problem skin, and very dry skin.
⥈
The soaps are made using the ancestral method of cold saponification that preserves the properties of the oils used, and also guarantees that soaps are rich in natural glycerin, providing softness and hydration.
⥈
KRAKRA is committed to working with well-identified ingredients, traceable both environmentally and socially, slowing down the pace of production & controlling the supply chain to ensure sustainable use.
⥈
The beautiful colourful iconography is inspired by masters such as Matisse & Cocteau.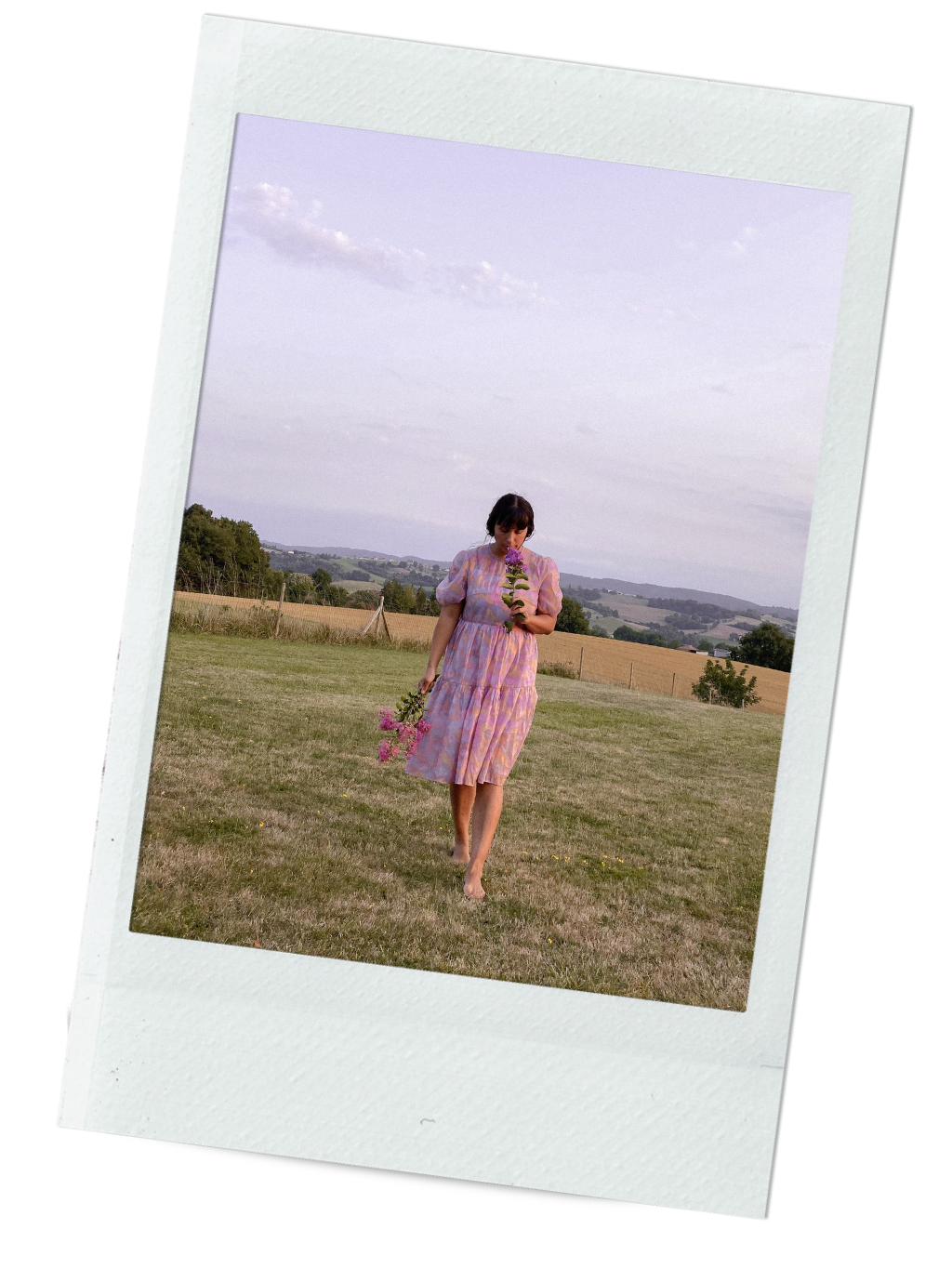 Meet Neyla
Neyla has launched KRAKRA in September 2020 after months of research about natural ingredients and their benefits to the skin. KRAKRA came from the need to reconnect with the simplicity and efficiency of products we use in everyday life. "It felt right to highlight our products with a dreamy and playful atmosphere which enabled us to diffuse our values of beauty and simplicity," says Nayla. The iconography has been created by Dounia, Neyla's sister who is a designer and an artist based in Bordeaux as well. KRAKRA is all about the love of ourselves, the planet, and the people who surround us.
Other brands you might love ♥