Patchouli Incense Cones
Handmade Incense With Patchouli and Natural Herbs & Spices
Regular price
Sale price
€20,00
Unit price
per
Sale
Sold out
Patchouli incense cones are made of a delicate blend of patchouli, selected natural herbs and spices. Patchouli's fragrance is deep, musky and sweet at the same time, woody and slightly spicy - perfect for chilly days and cozy evenings at home.
Handcrafted in Nepal according to ancient traditional recipes.
✽ ✽ ✽
Patchouli - fragrance and properties

Patchouli incense cones are made of a delicate blend of patchouli, selected natural herbs and spices. Thanks to its relaxing effect, patchouli can be used to soothe the nerves and balance the mind and body. It is known to bring good energy, positive vibrations. It is often used in rituals and manifestations related to financial stability and prosperity. Patchouli is one of the most famous plants in aromatherapy, thanks to its deep, musky yet sweet fragrance, also known as woody and slightly spicy. As one of the most basic and powerful fragrances on earth, patchouli offers a variety of spiritual uses. It is used for grounding and energetic work, thanks to its ability to balance and regenerate. This incense introduces a unique mood, perfect for meditation or for attaining focus, tranquility, and tuning into higher energy.

Patchouli, a natural incense
Patchouli incense is a Nepalese incense made of a mixture of aromatic plants, spices, wood bark and dried medicinal herbs. Each of the incense is made according to an ancient Nepalese process, passed down from generation to generation. Incense is made entirely by hand, is completely natural and safe.
How to use?
Hold the incense at a 45 degree angle and light it. Allow a moment for the flame to catch, then blow it out.
Direct the smoke onto areas you wish to clean and purify, creating a sacred space.
Warning:
• Never leave a lit incense alone whilst burning
• Do not use on exposed surfaces as may cause Ash burns and staining
• Clean incense holders regularly to prevent staining
• Keep away from children
• Please do not burn incense if pregnant or have breathing problems
• Please insure incense is extinguished completely and properly before putting away
The package contains 25 pieces.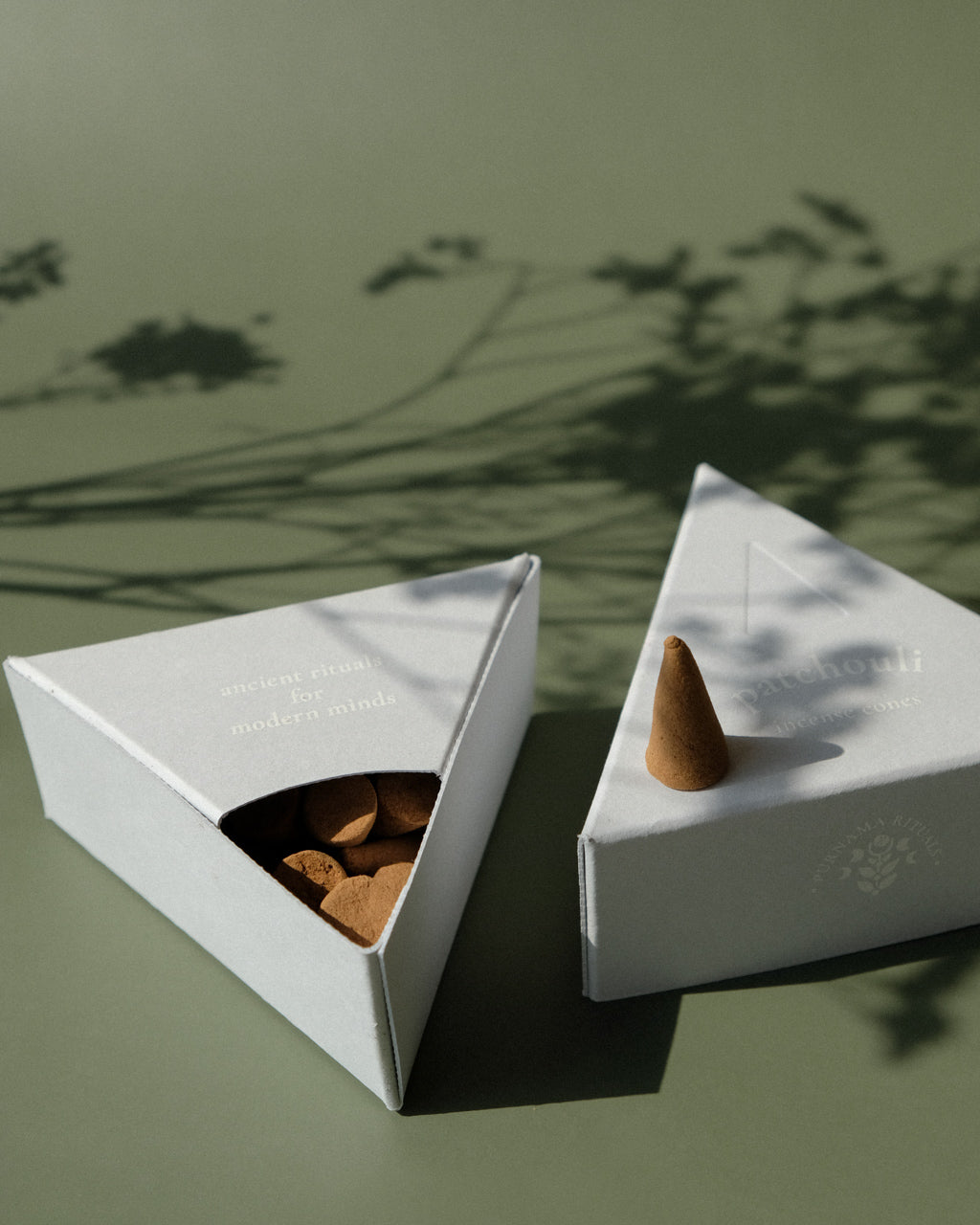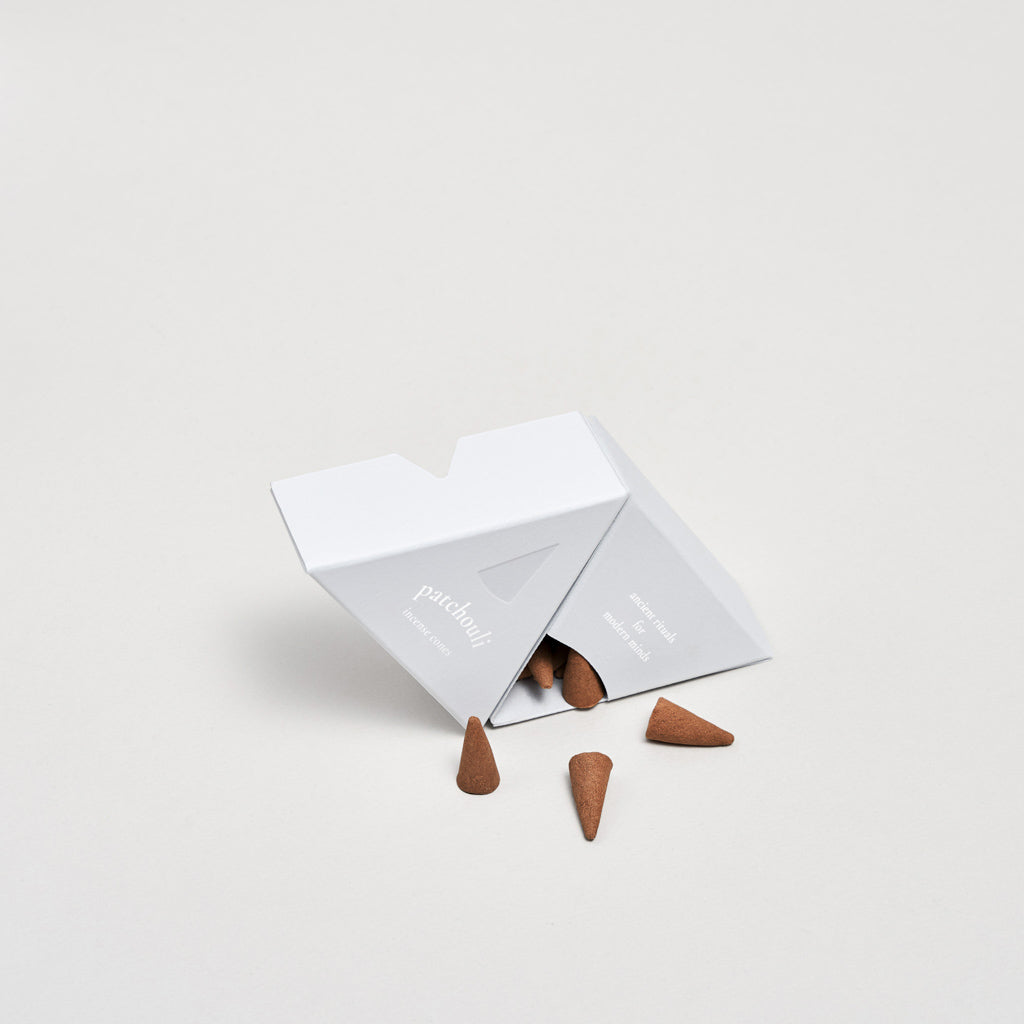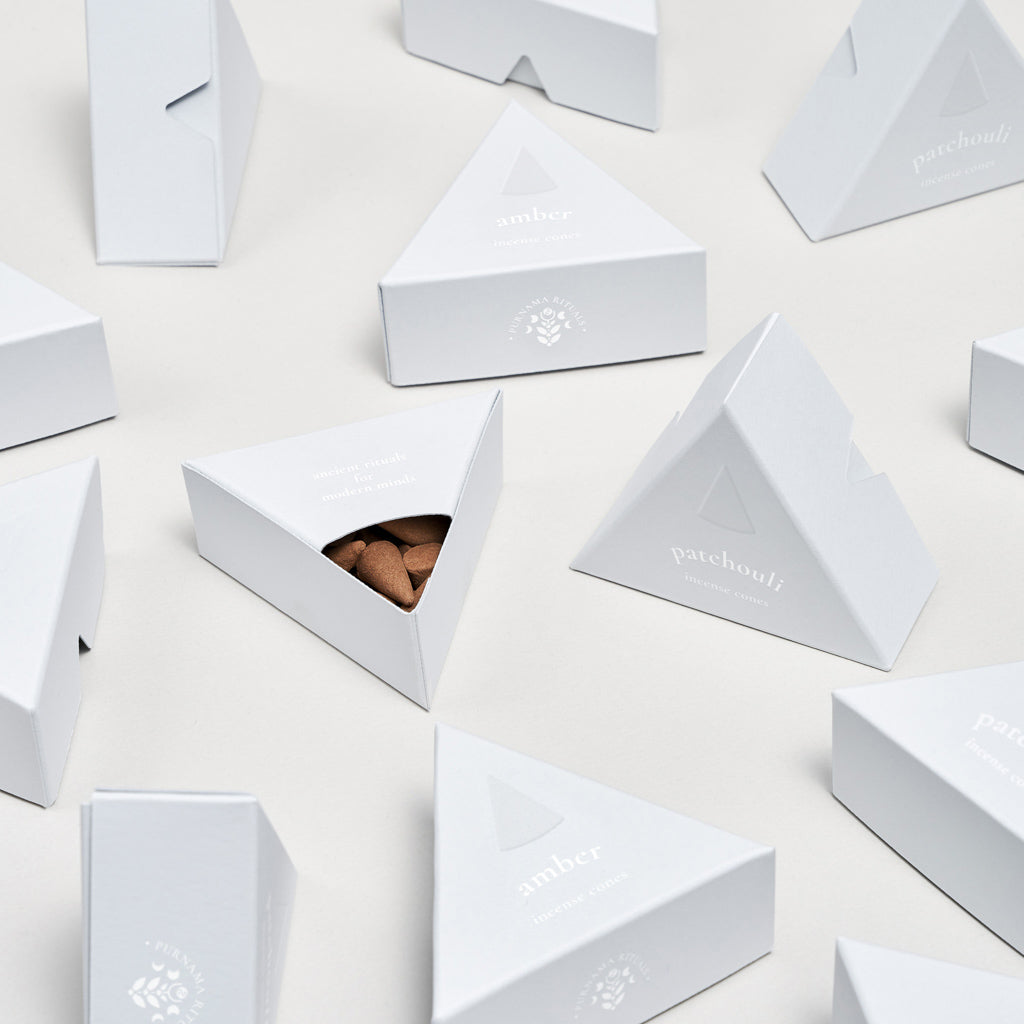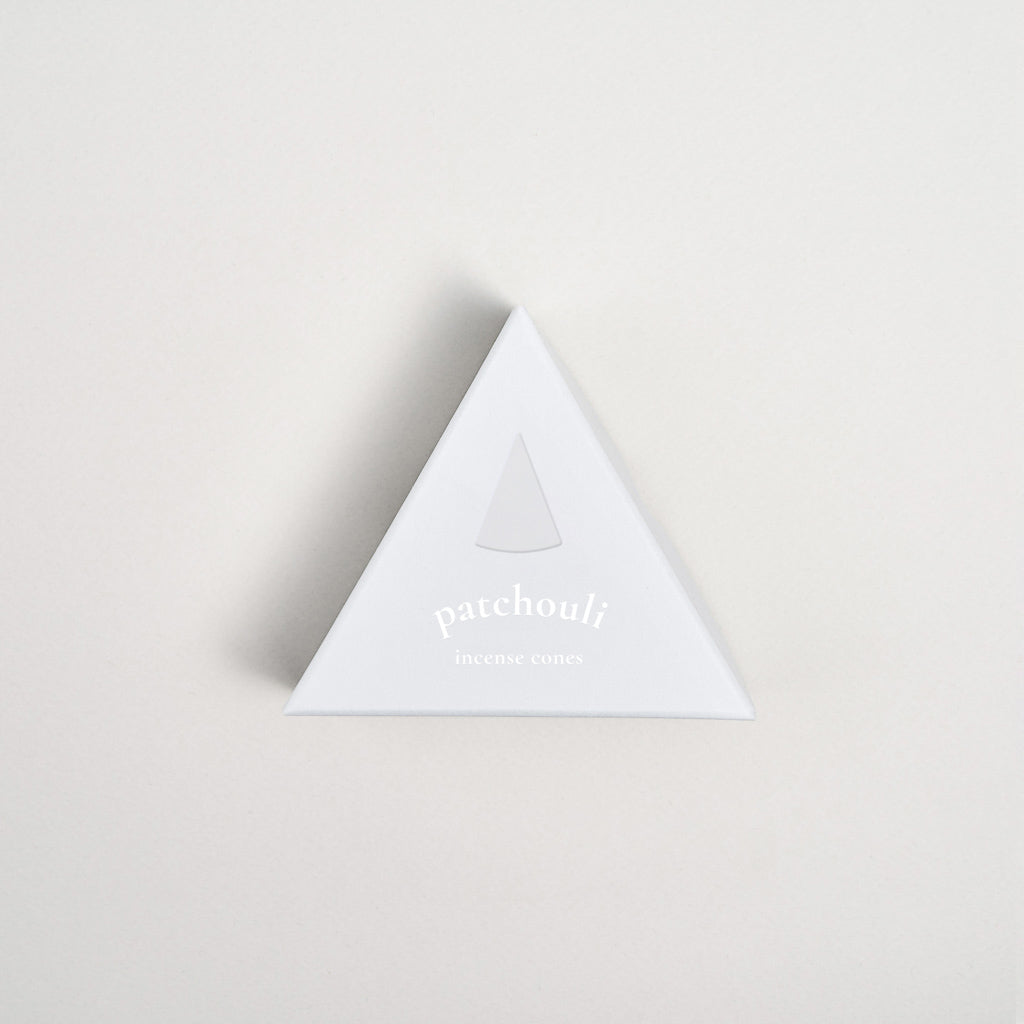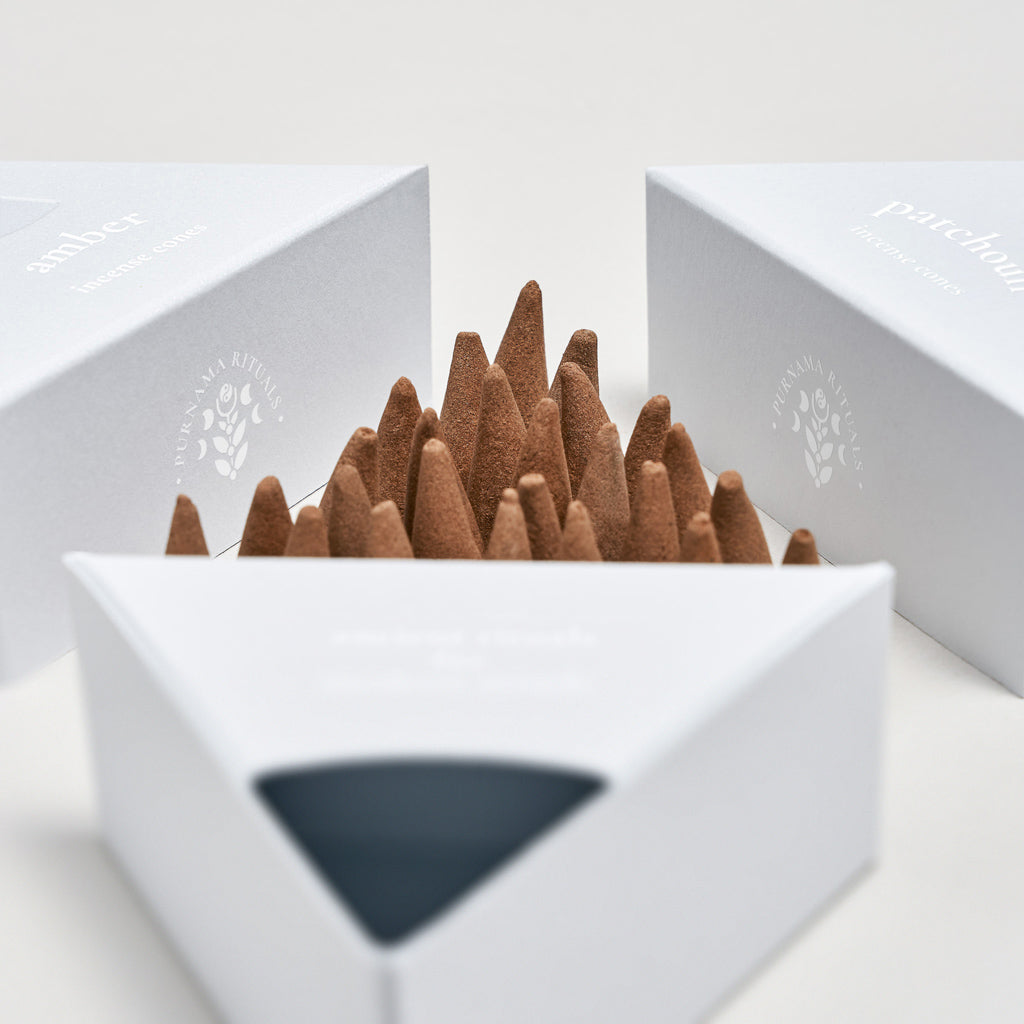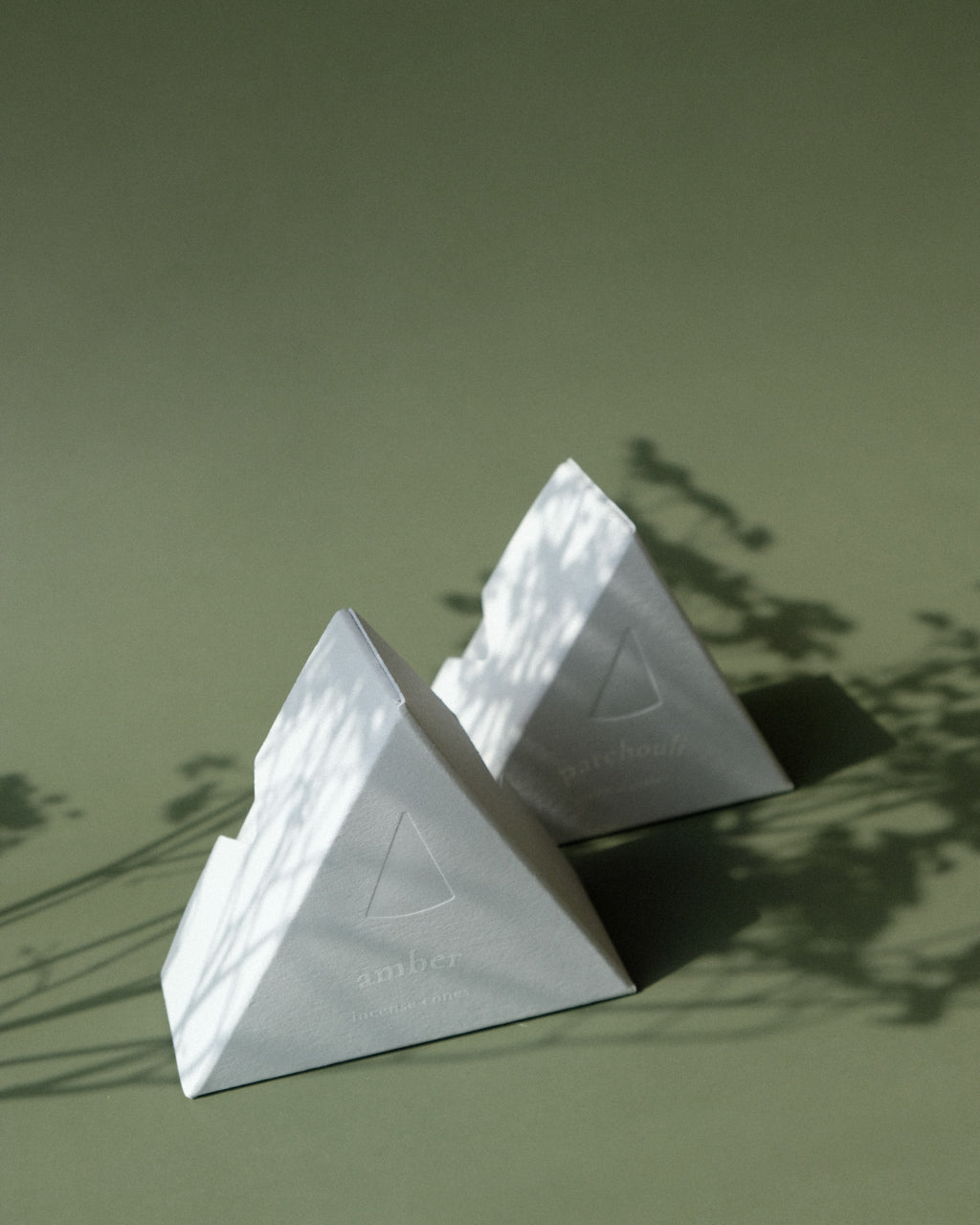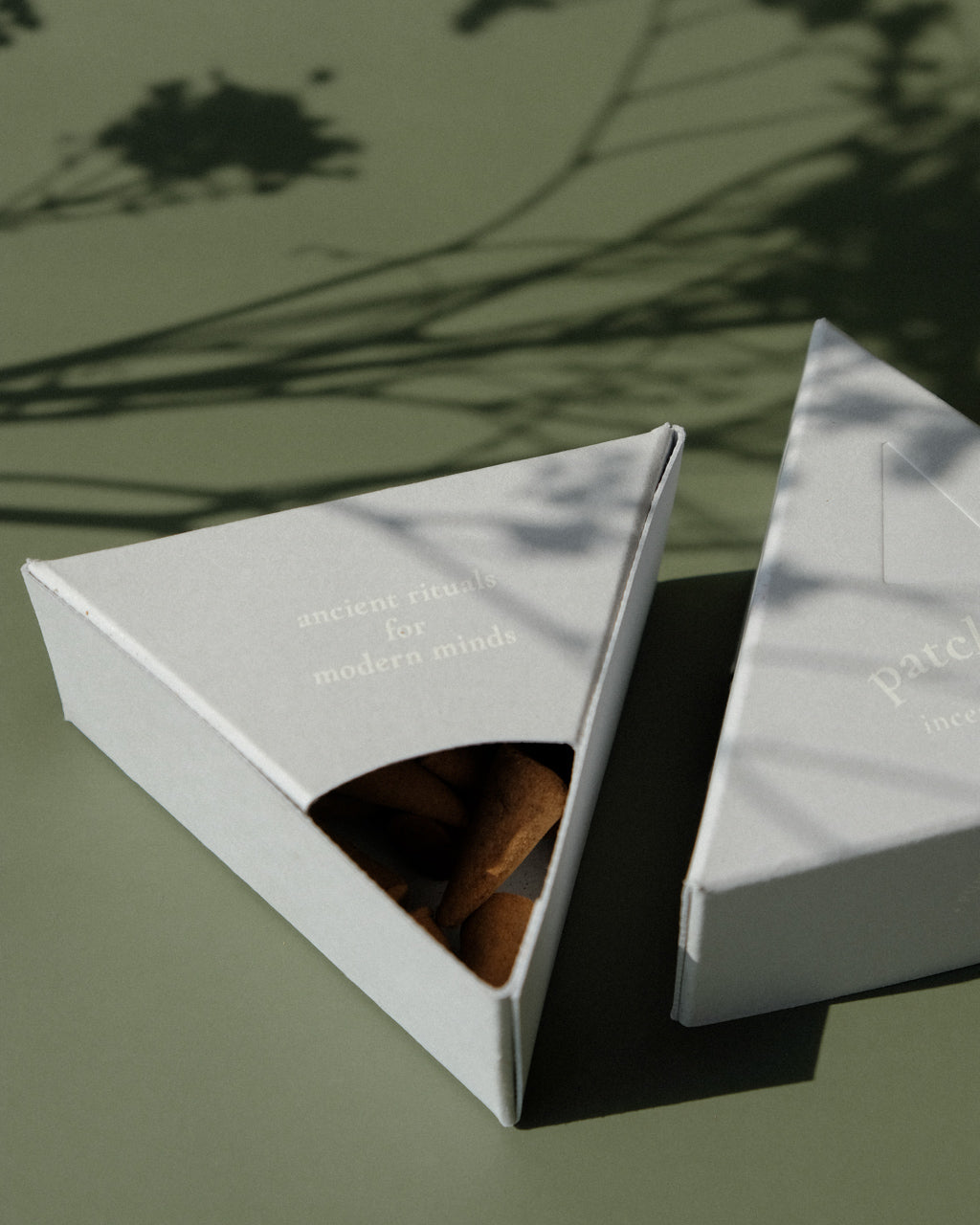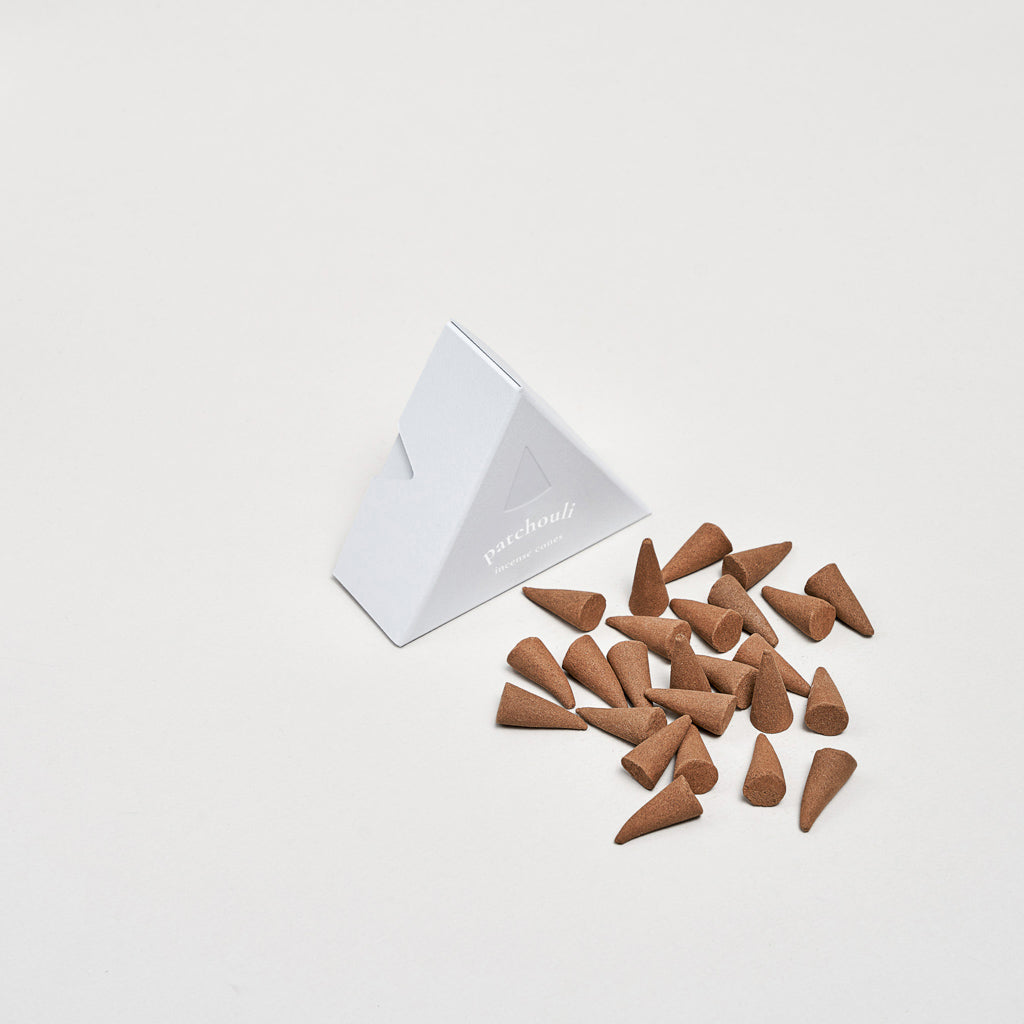 ☽ Purnama Rituals ☾
To make your daily rituals a bit more magical!
Purnama in Bahasa Indonesian means full moon, infinity, and perfection. Purnama Rituals is an act of appreciation of nature, moon phases and rituals associated with them, but also the perfection of nature in itself.
Create Your Ritual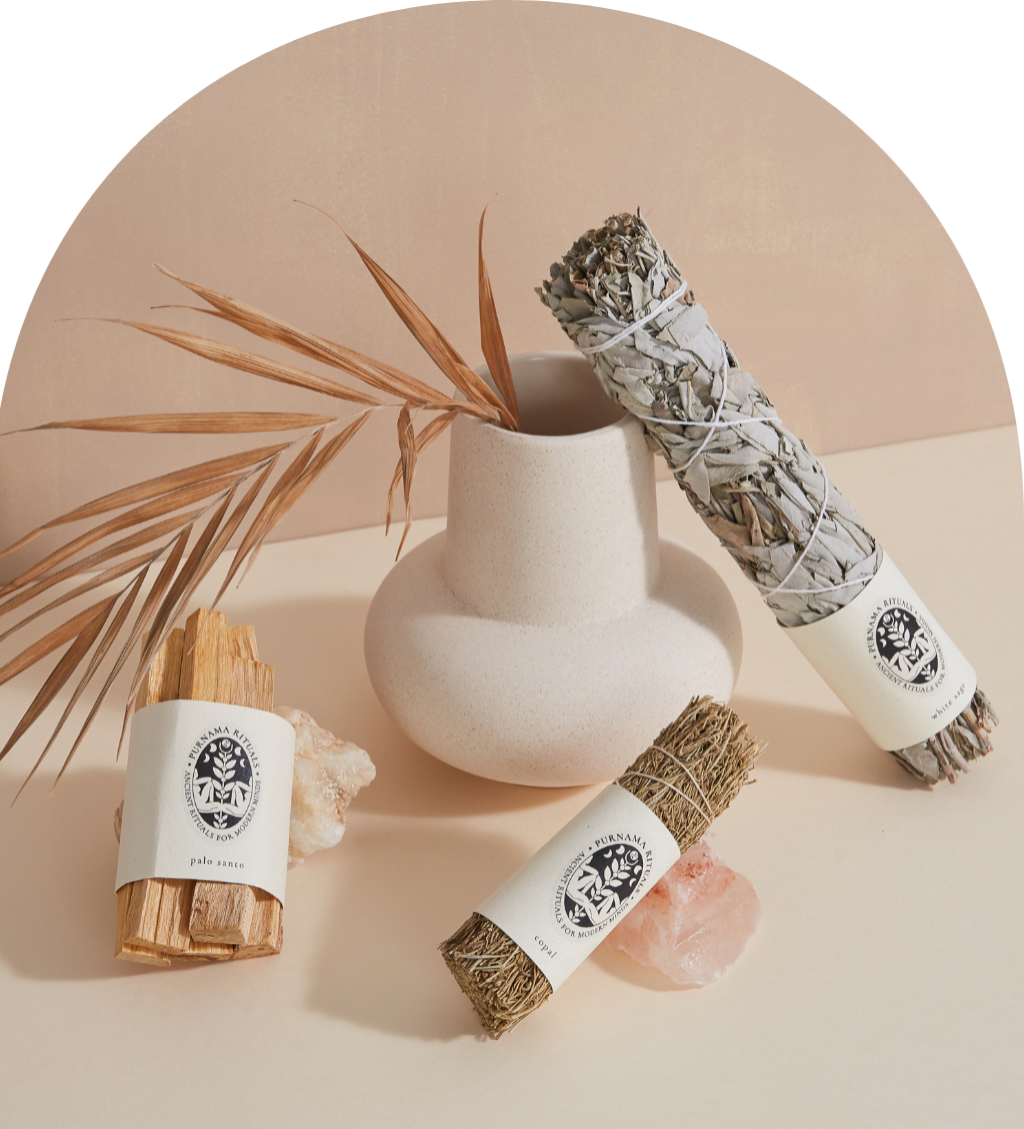 Through our senses we are able to create space for meeting ourselves. Some find that space through the sense of smell, which is why Purnama Rituals specializes in aromatherapeutic, fragrant, plant-based incense.
⥈
Purnama Rituals strives to create a place full of appreciation, respect and connection to nature – not only by accessing it through the use of plants, but also finding it deep within each of us.
⥈
The incense is all natural & contains no additional ingredients. The herbs come from natural habitats & are collected by hand in a way that does not violate their natural environment. Purnama Rituals strives to bring you the absolute best quality products, sourced mindfully & ethically.